Are you a business analyst looking to expand your skill set or a product owner hoping to master backlog management? The BA-Squared Agile Product Owner workshop provides tools and techniques to help your team deliver valuable products that delight your customers, strengthen your organization, and boost your career.
In this interactive 2-day agile product owner workshop, you'll learn how to keep your team focused on value. You'll follow a single case study through the project life cycle to get a deep understanding of how effective product owners help their team build the right product, the right way by consistently clarifying vision, strategy and priorities.
Right Mindset
Understand the mindset of an effective product owner. Learn the tools and techniques every product owner needs to help their team stay focused on value.
High-Value Products
Help your team build the right product. Learn how to identify and prioritize the most valuable features.
Meaningful Backlog
Effective product owners give their backlogs lots of love and attention. Learn how to build and manage a healthy backlog that supports the success of the solution.
Agile Product Owner Workshop
Class Description
This internationally-acclaimed, 2- day ICAgile accredited Product Owner workshop doesn't just provide a glossy foundation, it dives deep into every aspect of the product ownership role from vision to backlog management to solution delivery. Our secret is our elaborate, continuous case study that provides an interactive, hands-on experience for students. The course focuses on the roles in the value management team, and how they collaborate to identify the most important aspects and features of a product.
Who should attend?
Business analysts or requirements experts looking to expand their agile skills and/or transition to a product owner role.
New or current product owners who want to excel in their role and become and expert in backlog management.
Project managers or business sponsors who are looking for new opportunities in agile environments.
What's Covered?
Role of the Product Owner
Creating a Product Vision
Creating Product Road Maps
Release Planning
Backlog Creation and Grooming
Prioritizing the Backlog
Personas
Story Maps
Analyzing for Value
User Stories and Story Slicing
Acceptance Criteria
Definition of Done & Ready
Owner & Principal Instructor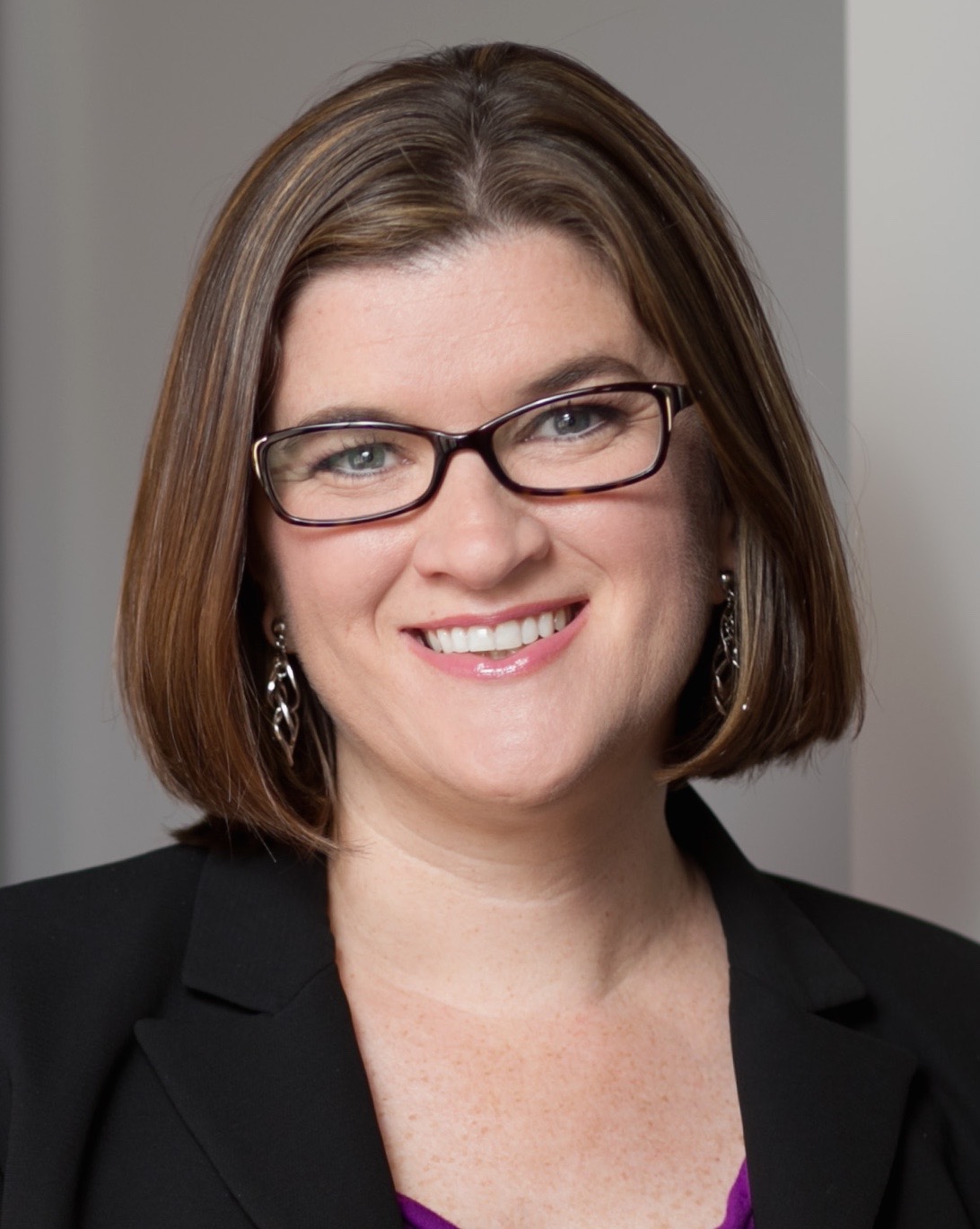 Angela Wick, CBAP, PMP, PBA, ICP-ACC, ICP-BVA
BA-Squared CEO
With over 18 years of experience, BA-Squared CEO Angela Wick is a Product Owner expert and an ICAgile Certified Coach passionate about bringing innovation and creativity to requirements practices. Angela has developed and delivered agile requirements courses, led virtual learning circles, and provided requirements coaching for organizations transitioning to agile. Angela's deep expertise in business and product requirements, combined with her broad coaching and consulting experience, offers a unique perspective that helps teams develop excellent modern requirements practices.
As the principal instructor at BA-Squared, Angela teaches many of our classes, and manages our pool of expert agile instructors to make sure every client receives excellent, transformational training!  
Angela was a member of the BABOK™ 3.0 Committee. She directed the creation of the IIBA Competency Model, authored the BA Career Models chapter in Managing BAs, and was an expert reviewer on PMI's BA Guide for practitioners.
BA-Squared is an assessed and approved ICAgile Member Training Organization.
Angela demonstrated her expertise and ability to facilitate and train agile practices for BA's. She appropriately answered questions and provided excellent examples.
Angela was able to apply the agile principles to real world examples.
Angela provided several different examples of tools that could be used to accomplish the same goal. It gave me options to find the best fit for my job.
Effective Product Owners Maximize Agile Results
Let's discuss your product owner training needs.