Business Analysis Training
Take Your BA skills To New Heights
Online Training
Take Learning to the Next Level with
BA-Cube is a one-of-a-kind training platform for modern analysis skills.
Online Training + Live Interactive Events 
23 IIBA® Endorsed Courses/Pathways!
Get 24/7 access to everything you need and attend live sessions to deepen your learning.
Learn from experts. Angela Wick (Founder and Host of BA-Cube) is a globally known and well-respected BA expert passionate about helping BAs develop the skills they need.
Choose your favorite format. Explore Pathways, OnDemand Courses, Videos, Articles, Downloads, Templates, Assessments, Community Forums, and Live Interactive Sessions.
Practical and Actionable Training.  Discover a modern BA approach that combines tactical skill development with strategic thinking.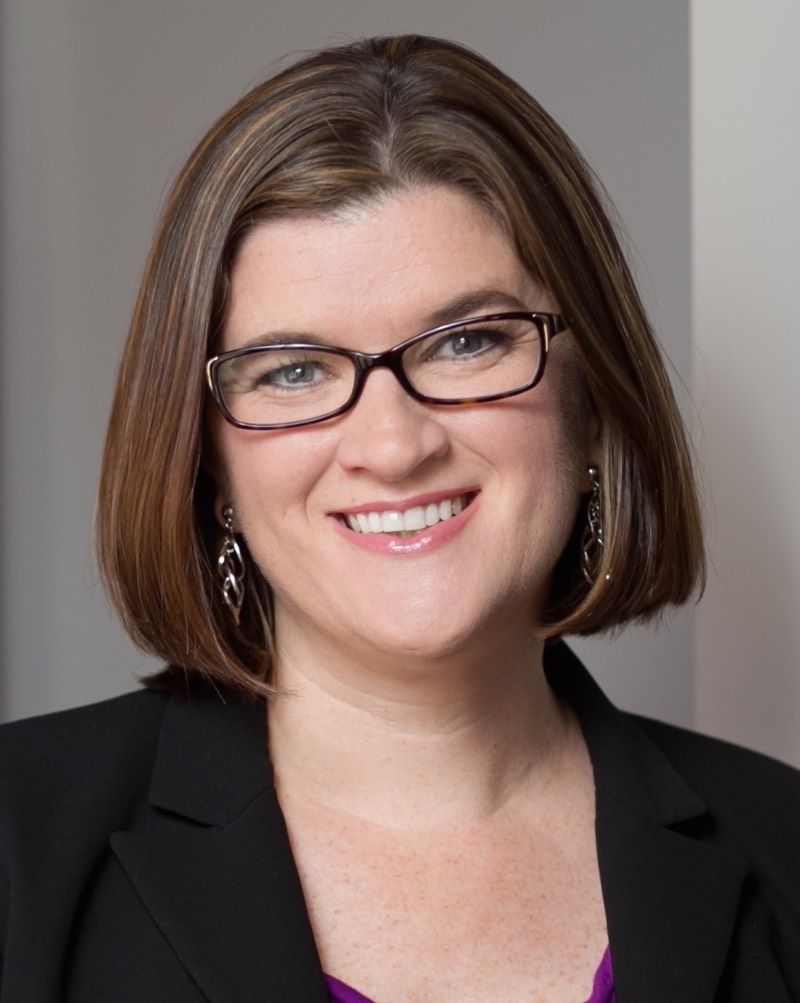 From Our Founder
Angela Wick
Angela Wick, is the founder of BA-Cube and BA-Squared. She is passionate about teaching practical, modern analysis skills to BAs, BA leaders and product owners. With over 20 years' experience, she takes BA skills to the next level and into the future! Angela is also a LinkedIn Learning instructor, agile BA trainer, highly-rated speaker and workshop facilitator, and contributor to many industry publications.
Established Expert
Angela's Industry and Knowledge Sharing Contributions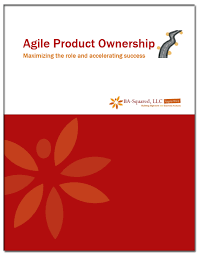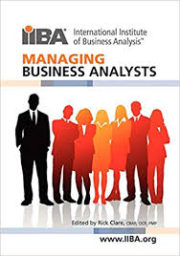 Author of Career Model Chapter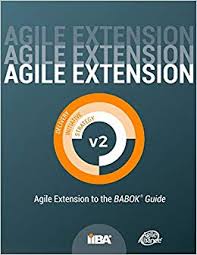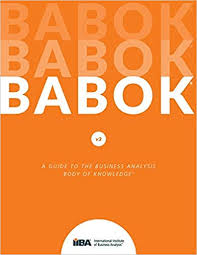 Expert Reviewer, PMI Business Analysis for Practitioners: A Practice Guide
Expert Reviewer, The PMI Guide to Business Analysis
Our blog
Get Expert Insights on analysis & requirements
BA Role
BA Metrics and Value
Agile BA
Backlogs
Facilitation Techniques
Creativity
Innovation
Prioritizing
Requirements
Product Ownership
Decision Making