Business Analysis Training
Take Your BA skills To New Heights
On Demand & Hybrid Learning
Online Learning
Live Training
Training
(Online or Onsite)
Engaging
Keynote Speeches & Webinars
Build Better Requirements FASTER!
Delight Your Customers and Move Your Organization Forward
BA-Squared delivers customized training for business analysts, product owners, project managers, scrum masters, business managers and executives. We change mindsets and behaviors to keep teams focused on what's most important—delivering value to end-users!
Whether your organization is traditional, agile or hybrid, BA-Squared training will increase the value, speed and effectiveness of your requirements practices. Boost collaboration and innovation with expert onsite and virtual training! Modernize your requirements capability via coaching, mentoring, skill/competency assessments, training, role alignment and best practices.
Online Training
Take Learning to the Next Level with BA-Cube
BA-Cube is a one-of-a-kind training platform for business analysts. Get 24/7 access to everything you need to boost your career and delight your customers! New content added each week and new events added each month.
Get expert advice. Angela & Kupe are well-respected BA experts passionate about helping BAs develop the skills they need.
Choose your favorite format. Explore virtual workshops, on-demand video tips, virtual Q & As, moderated discussion boards and an extensive blog library.
Develop the RIGHT skills. Discover a modern BA approach that combines tactical skill development with strategic thinking.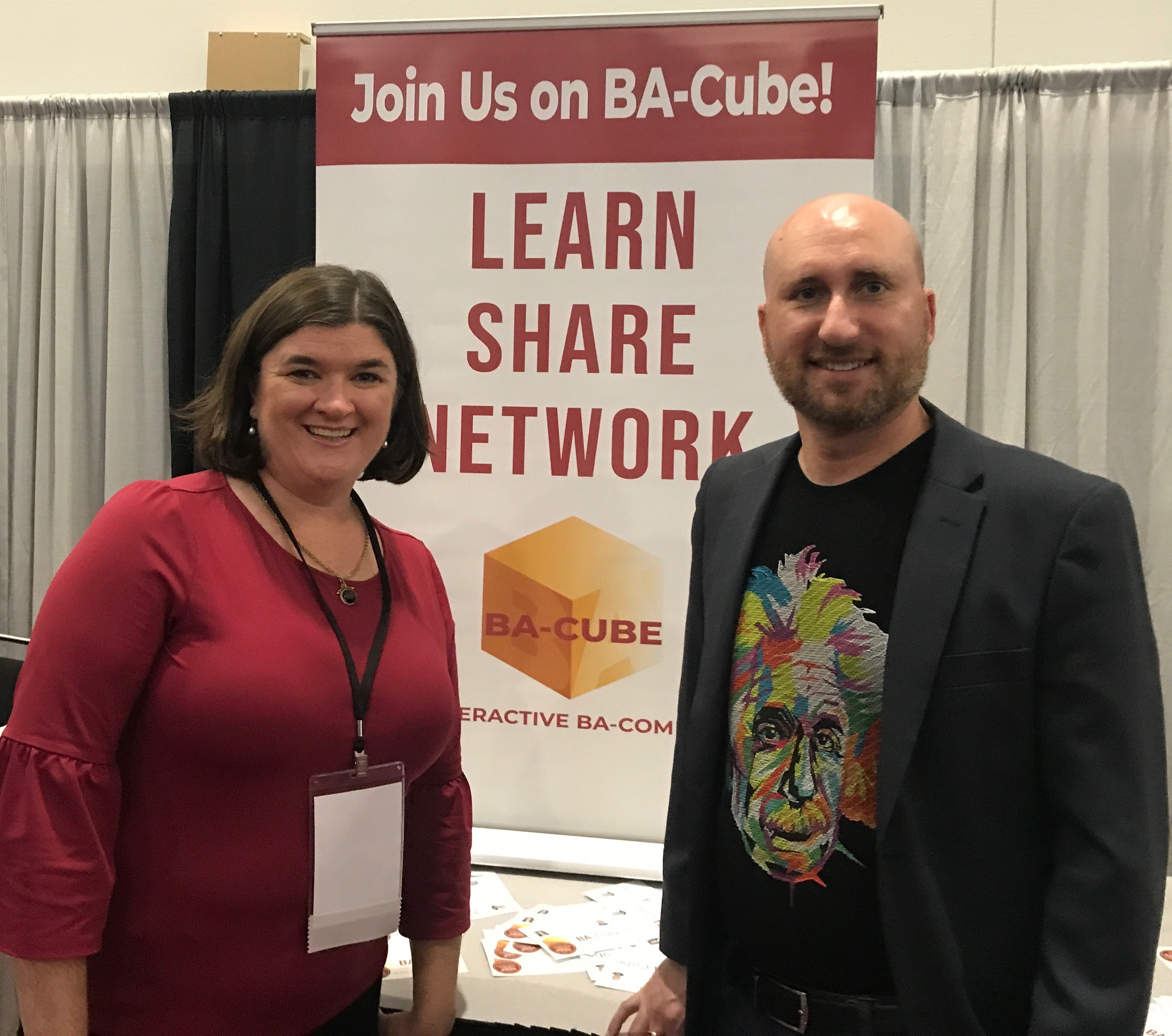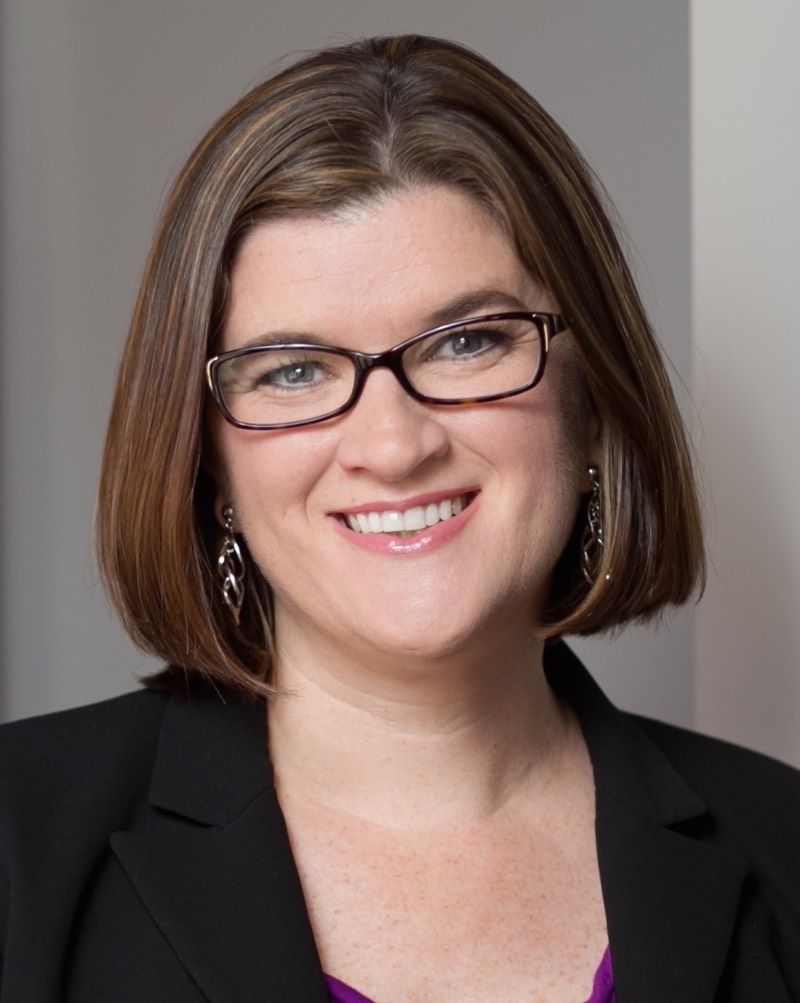 From Our Founder
Angela Wick
Angela Wick, is the founder of BA-Cube and BA-Squared. She is passionate about teaching practical, modern analysis skills to BAs, BA leaders and product owners. With over 20 years' experience, she takes BA skills to the next level and into the future! Angela is also a LinkedIn Learning instructor, agile BA trainer, highly-rated speaker and workshop facilitator, and contributor to many industry publications.
Experience Matters
Clients & Partners
Established Expert
Angela's Industry and Knowledge Sharing Contributions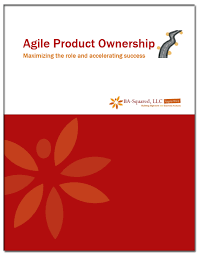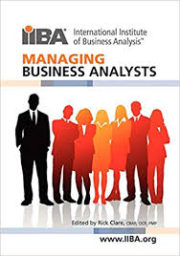 Author of Career Model Chapter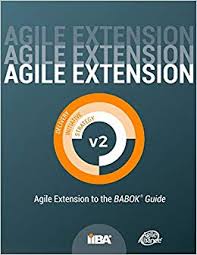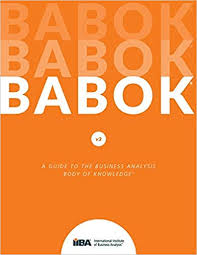 Expert Reviewer, PMI Business Analysis for Practitioners: A Practice Guide
Expert Reviewer, The PMI Guide to Business Analysis
Our blog
Get Expert Insights on analysis & requirements
BA Role
BA Metrics and Value
Agile BA
Backlogs
Facilitation Techniques
Creativity
Innovation
Prioritizing
Requirements
Product Ownership
Decision Making
Stay Connected, Sign Up For Free Newsletter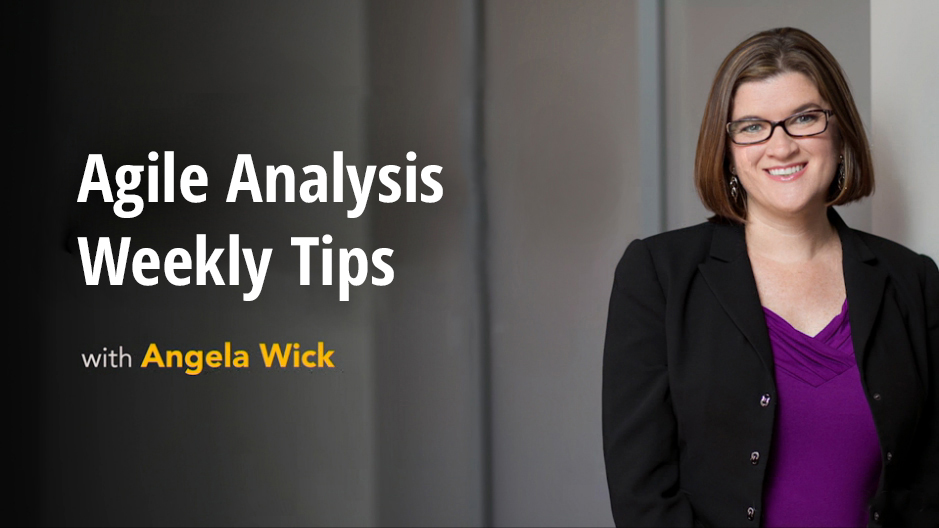 Get weekly agile tips, learn what it takes to be the product owner on an agile team, or discover how to use interviews to elicit requirements from stakeholders. Visit  LinkedIn Learning to watch several videos featuring BA expert, Angela Wick.