About
Angela Wick
Founder of BA-Squared and BA-Cube.com, Angela is passionate about teaching practical, modern Product Ownership and BA skills. With over 20 years' experience she takes BA skills to the next level and into the future!
Proven Success
Experienced
Angela's passion for business and product requirements, combined with her deep and broad experiences in the field, bring a unique perspective that helps all teams develop effective, flexible requirements practices.
In addition to her role as CEO of BA-Squared and founder of BA-Cube.com, Angela is also a LinkedIn Learning instructor on Agile Product Ownership and Business Analysis, IC-Agile Authorized Trainer, Product Owner and BA highly-rated trainer, highly-rated speaker,  sought-after workshop facilitator, and contributor to many industry publications.
Angela has contributed to industry thought leadership in the following ways:
IIBA BABOK v3 Core Team, leading author on the BABOK v3, published April 15, 2015
Expert Reviewer, IIBA Agile Extension to the BABOK
PMI BA Practice Guide – Expert Reviewer, provided feedback to authors
PMI Requirements Management Practice Guide – Expert Reviewer, provided feedback to authors
IIBA Competency Model – Lead Author and Team Lead
LinkedIn Learning Instructor
Certifications: IIBA CBAP, PMI-PMP, PMI-PBA, ICP-ACC, ICP-APO
ICAgile Certified Coach
Innovation Games Certified Collaboration Architect
Frequently requested speaker at conferences and industry events
Former Instructor of Business Analysis at the Univ. MN College of Continuing Ed
Author of Career Models chapter in IIBA's Managing Business Analysts book
Author of the industry's first agile analysis survey
With over 20 years of experience, Angela helps BAs and PMs develop the skills they need to inspire collaboration, creativity and innovation. Angela is an industry leader with proven experience in the development and assessment of business analysis practices, competencies, and CoEs. Contact Angela to learn more about how BA-Squared can help you boost your requirements practices.
Founded in 2008, BA-Squared stands out as the leader of modern requirements elicitation and analysis practices. With a focus on developing collaboration, strategic mindsets and shared understanding, BA-Squared helps organizations, teams and individuals move forward with agile, traditional and hybrid requirement models.
Meaningful Collaboration + Creativity =  Better Requirements
BA-Squared helps organizations create a culture of innovation. Our trainers and consultants build modern business analysis practices based on proven techniques that inspire creativity and result in better requirements. We deliver this mission in four ways:
Teaching: Interactive Workshops/Training, 1:1 Mentoring, BA-Cube.com online training platform
Speaking: Engaging Keynotes
Consulting: BA Practice Evaluations & Advisory Services
Sharing: Contributions to Industry Thought Leadership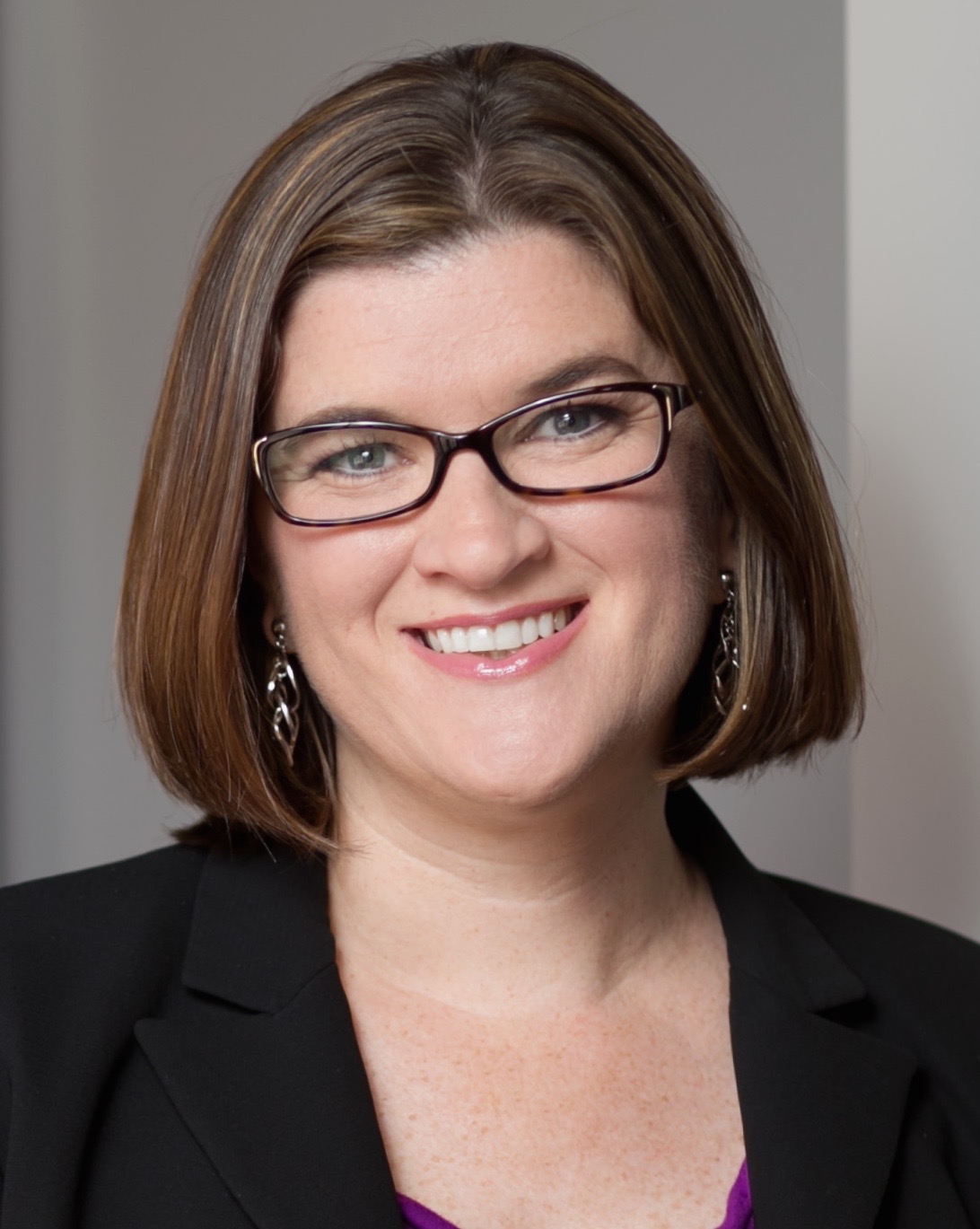 Experience Matters
Clients & Partners
Established Expert
Angela's Industry and Knowledge Sharing Contributions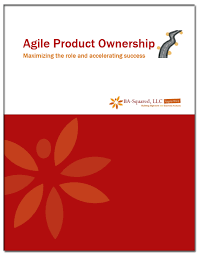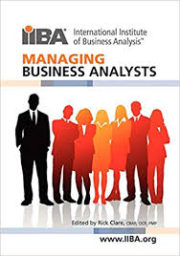 Author of Career Model Chapter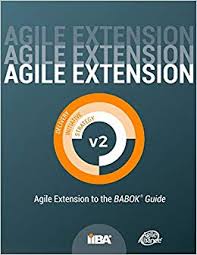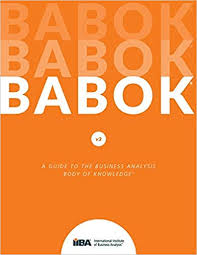 Expert Reviewer, PMI Business Analysis for Practitioners: A Practice Guide
Expert Reviewer, The PMI Guide to Business Analysis