Whether your team is agile, traditional or somewhere in between, BA-Squared's virtual requirements training will help you build better requirements, FASTER! We don't focus on ever-changing methodologies or frameworks, we teach business analysts, product owners and project managers how to think. We build mindsets focused on providing value to users and organizations. This mindset, coupled with our modern requirements techniques, will help business analysts create a culture of collaboration and innovation.
Contact us today to learn more about our virtual training services. We're here to help you build an effective, modern requirements practice based on proven techniques that inspire collaboration and result in better requirements.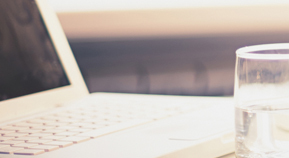 Convenient
Can't pull your team away for multi-day training sessions? BA-Squared delivers virtual training in increments that work for your team. Half-days, multiple 90 minute sessions, monthly workshops and more.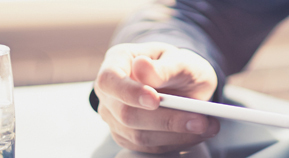 Effective
Our proven approach changes the way BAs, POs and PMs think about their role. It gives them skills and tools to get meaningful participation from stakeholders.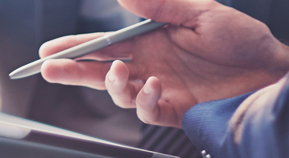 Customized
Our requirements training is always the right fit! BA-Squared founder, Angela Wick, will assess your needs and suggest training that aligns with your organization's goals and boosts your team's skill sets.
Virtual Requirements Training Options
Our Approach
BA-Squared training is methodology/framework agnostic. We focus on developing mindsets. Why? Because helping people think differently is what changes behavior and transforms organizations!
We offer virtual classes and workshops in multiple formats depending on client needs. As always, BA-Squared can customize content, delivery method, duration and location to meet your needs.
Who should attend?
Business analysts or requirements experts looking to expand agile requirements or virtual collaboration skills.

New or current product owners who want to excel in their role.
Leaders of business analysts who want to expand their skill set.
Project managers or business sponsors who are looking for new opportunities in agile environments.
Owner & Principal Instructor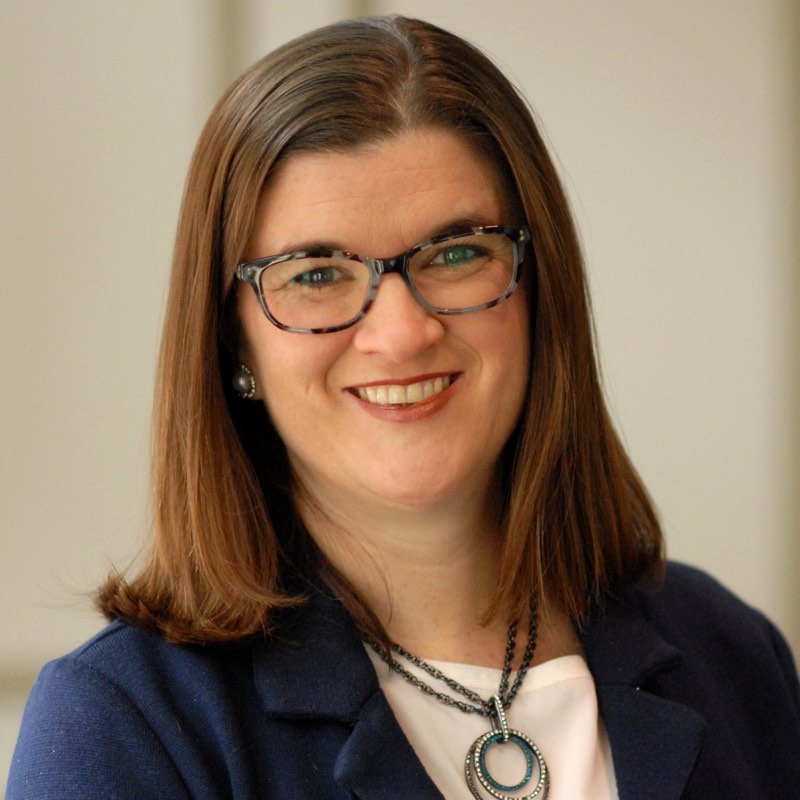 Angela Wick, CBAP, PMP, PBA, ICP-ACC, ICP-BVA
BA-Squared CEO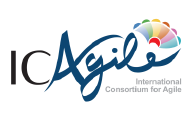 With over 18 years of experience, BA-Squared CEO Angela Wick is a business analyst expert, product owner expert and an ICAgile Certified Coach passionate about bringing innovation and creativity to requirements practices. Angela has developed and delivered requirements courses, led virtual learning circles, and provided requirements coaching for organizations transitioning to agile. Angela's deep expertise in business and product requirements, combined with her broad coaching and consulting experience, offers a unique perspective that helps teams develop excellent modern requirements practices.
As the principal instructor at BA-Squared, Angela teaches many of our classes, and manages our pool of expert instructors to make sure every client receives excellent, transformational training!  
Angela was a member of the BABOK™ 3.0 Committee. She directed the creation of the IIBA Competency Model, authored the BA Career Models chapter in Managing BAs, and was an expert reviewer on PMI's BA Guide for practitioners.
Angela demonstrated her expertise and ability to facilitate and train agile practices for BA's. She appropriately answered questions and provided excellent examples.
Angela was able to apply the agile principles to real world examples.
Angela provided several different examples of tools that could be used to accomplish the same goal. It gave me options to find the best fit for my job.